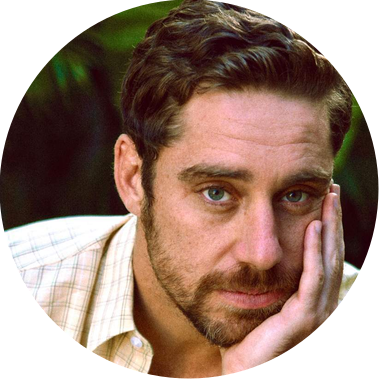 Film and podcast producer specializing in creative development, documentary storytelling, and cinematography. I am currently producing and hosting What's What, a podcast exploring counterculture philosophy, Earth-conscious living, and independent music.
Previously, I worked on fundraising and marketing initiatives for the National Public Radio network in America, the podcast industry's first localized daily news podcast Consider This produced by NPR and large market member stations, and the development of machine learning production tools for Hollywood studios (Marvel, Disney ARL, Sony, and LAIKA). My earlier work included producing film and video content for nonprofit environmental conservation initiatives, managing large scale promotional asset rollouts for Netflix, and post supervision for an Emmy-winning scripted television series for Amazon.
As a documentary director and producer, my work has screened at Mill Valley Film Festival, Santa Monica International Film Festival, San Francisco International Festival of Short Films, Bend Film Festival, and Denver Indigenous Film Festival.